KMC is assigned National Research Center in Traumatology by the Swedish National Board of Health and Welfare.
Our assignment is external monitoring and analysis in the field of traumatology. We provide expert knowledge and decision support in annual compilations and collect evidence created by researchrers and subject experts in traumatology in Sweden and abroad.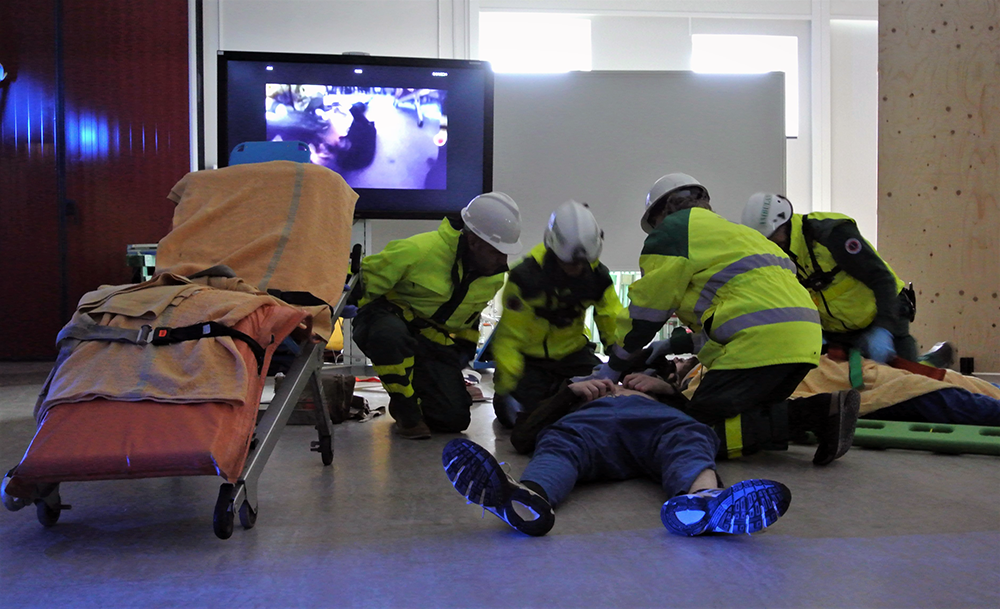 Active Networks
SFLPA – Svensk Förening för Läkare inom Prehospital Akutsjukvård; delförening inom Svensk Förening för Anestesi och Intensivvård (SFAI).
SweTrau: Svenska Traumaregistret
LöF – Säker traumavård
CARER – Center for Advanced Research in Emergency Response
SBEC – Stop the Bleed Education Consortium
WADEM – World Association for Disaster and Emergency Medicine
ETS -Emergo Train System
SFAT – Svensk förening för akutkirurgi och traumatologi
SKF – Svensk kirurgisk förening
Sydöstra sjukvårdsregionen Traumasystem
ICRC – International Committee of the Red Cross
EMDM – European Master Disaster Medicine
HFES – Human Factors and Ergonomics Society
PS – Prehospital sjukvårdsledning
Management